Please follow these steps to update your APN credentials on your White Rhino sensor.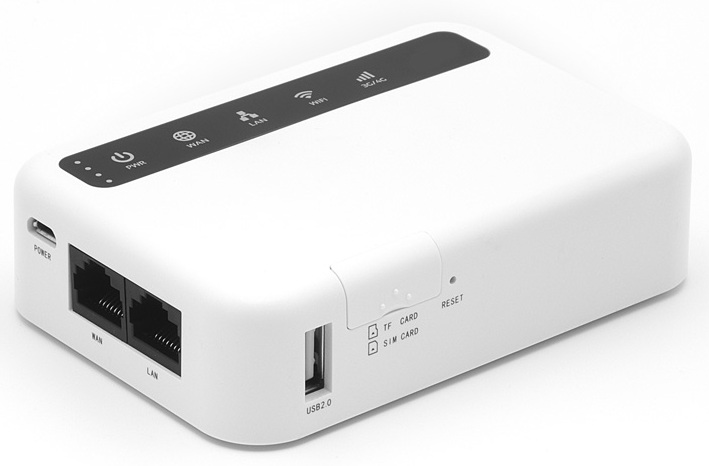 On your mobile phone, go to Settings > Wi-Fi settings and click on the Network Name starting with @BLUEFOX_XXXX (the XXXX part is custom for you).


Once you see the checkmark appear, open up this URL in your mobile browser: http://10.10.0.1:2010 You will access to a page with the following configuration options: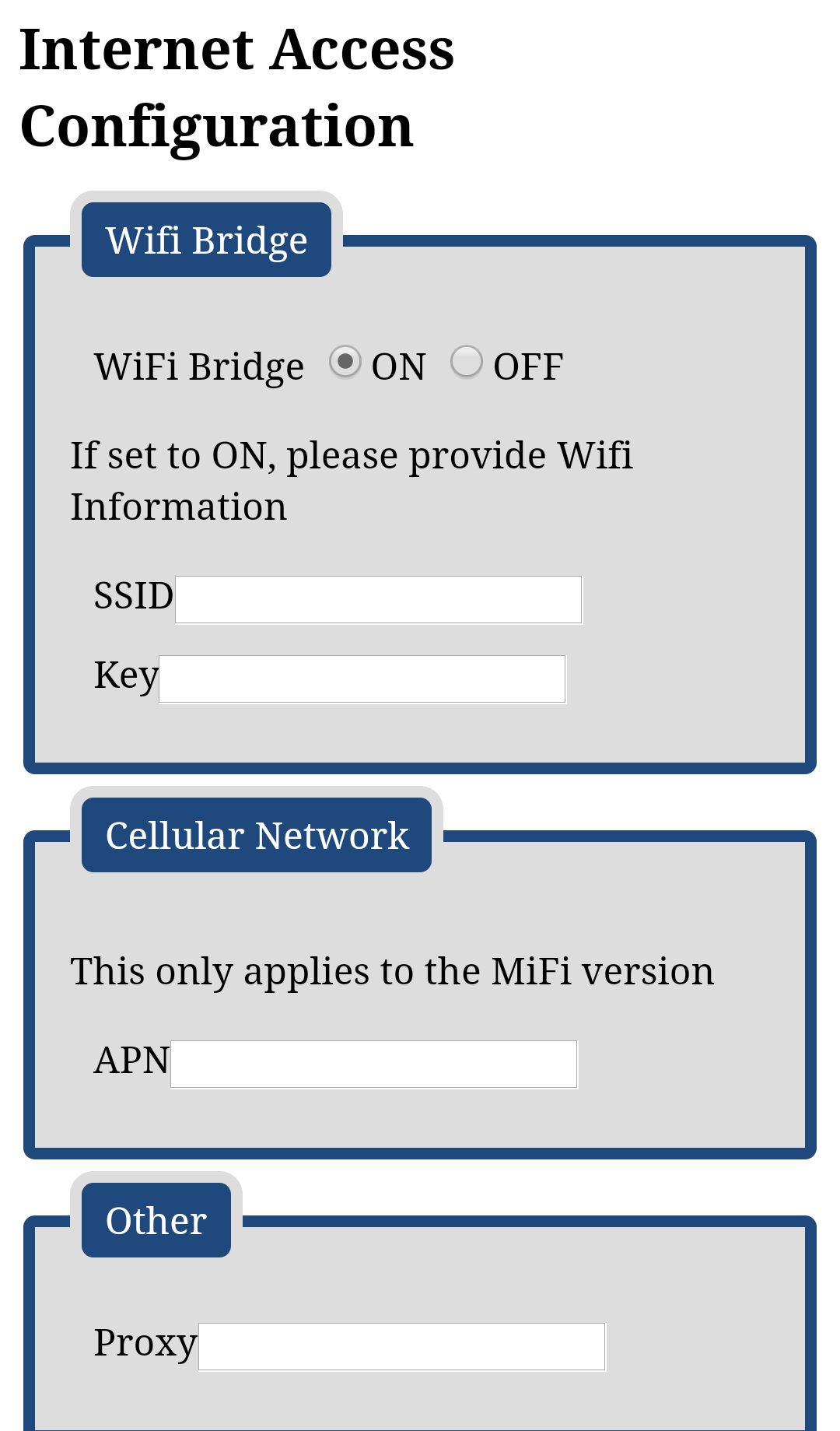 When prompted, enter your APN details as indicated in the Cellular Network section. Your APN is unique to your mobile provider, so please verify your APN information to ensure that your settings are correct. To finish, press the Save and Reboot button at the bottom.